What is
ThermiVa

?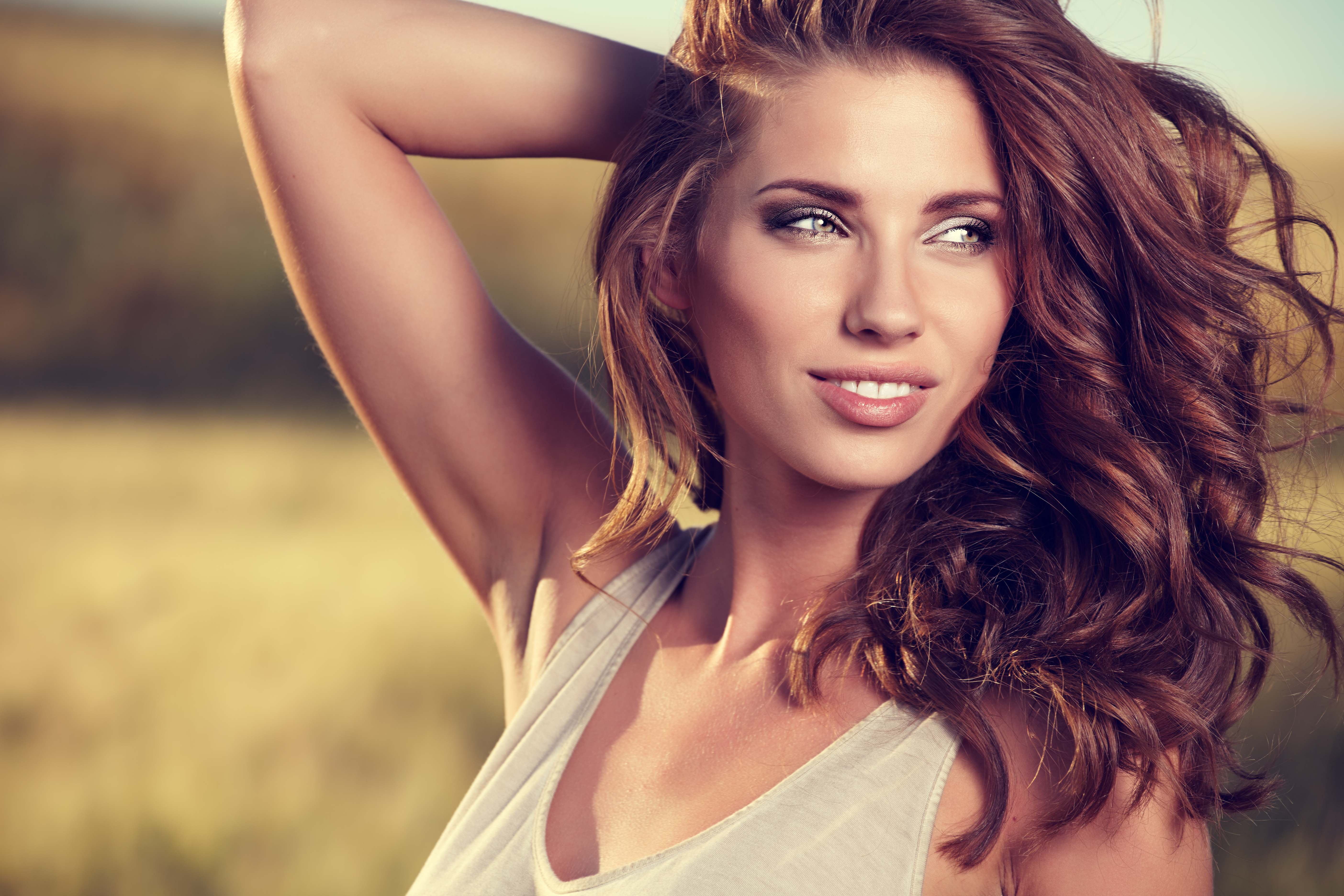 ThermiVa is a recently developed unipolar radiofrequency device that uses heat to stimulate collagen production and tighten the external or internal (labia or vaginal) areas. This non-surgical female rejuvenation procedure has been shown to tighten the vulvovaginal tissues considerably better than previous laser treatments with the same goal.
Through tightening of these tissues, this procedure is also capable of reducing stress incontinence and overactive bladder problems, too. In addition, the ThermiVa increases blood flow to the vagina, resulting in improved sensitivity and lubrication, enhanced orgasm, and more comfortable intercourse.
How Does the Procedure Work?
The ThermiVa non-surgical vaginal rejuvenation procedure that can be done in the doctor's office at Valencia Center for Women's Health. The treatment involves delivering controlled thermal energy to the desired area—labia or vagina—with a single-use wand. The procedure does not require any anesthesia for the patient and is relatively comfortable. The sensation is akin to a warm stone massage.
The rejuvenation procedure takes place over the course of 3 months with 3 separate treatments. There is zero downtime required to complete the ThermiVa process. Patients can immediately return to their normal lifestyle and routine, enjoying sex or exercise the very same day as the treatment.
When Can I Expect Results?
You are advised to complete the full process of 3 treatments before measuring your ThermiVa results. In general, however, patient satisfaction for this non-surgical procedure is high. Many patients report tighter skin and tissues, decreased vaginal dryness, and reduced atrophy and pelvic pain immediately after completing the first course of treatment. Schedule a consultation with Dr. Navi to discuss whether the ThermiVa vaginal rejuvenation procedure is right for you.