Valencia Center for Women's Health
OB-GYNs located in Valencia, CA
Dr. Navi and our team at the Valencia Center for Women's Health is excited to offer ThermiVa treatments to our patients in the Valencia, California area. Whether for relief of a condition or for aesthetic purposes, women in our area can now take advantage of vaginal rejuvenation at your doctor's office.
ThermiVa Q & A
What is
ThermiVa

?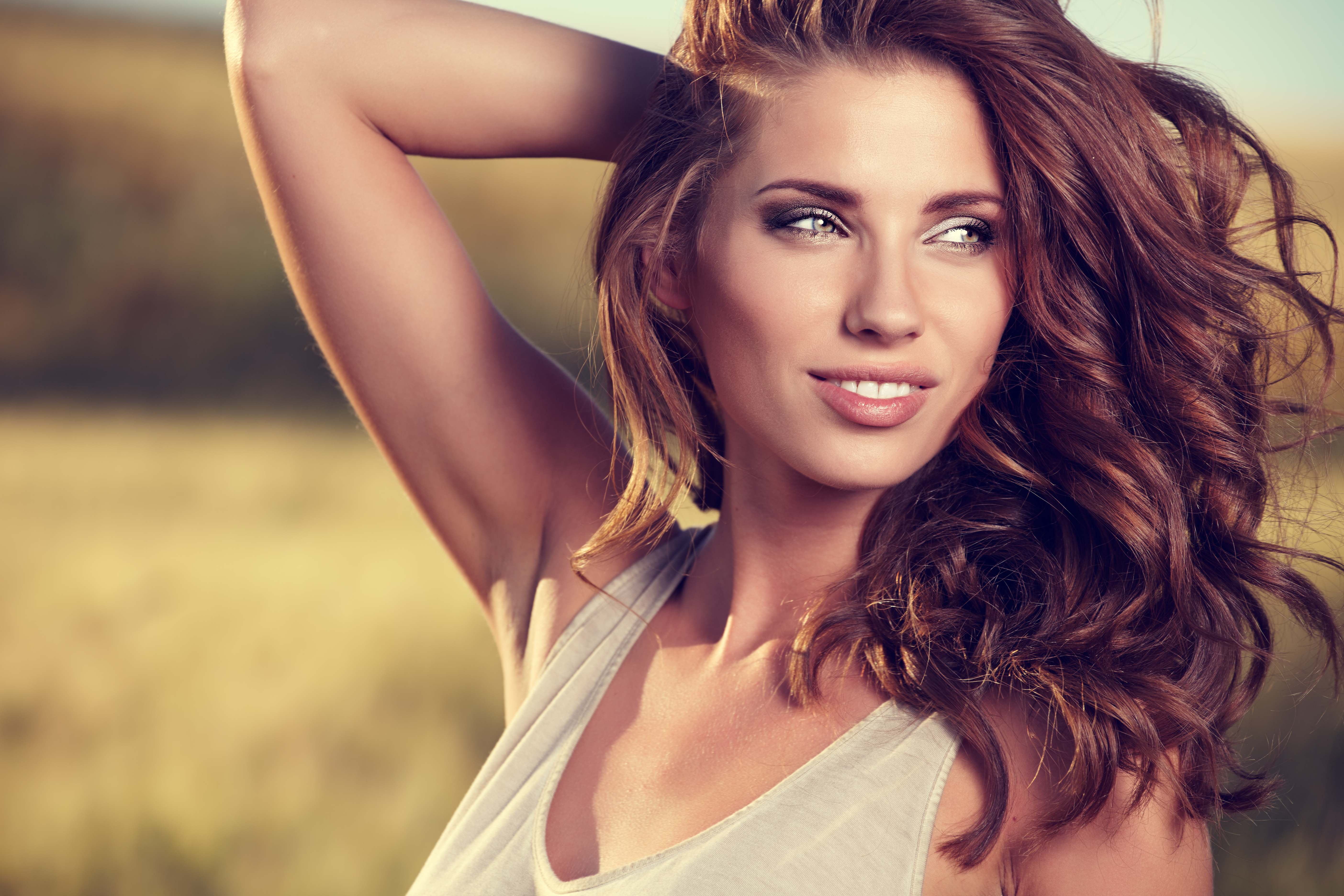 ThermiVa is a recently developed unipolar radiofrequency device that uses heat to stimulate collagen production and tighten the external or internal (labia or vaginal) areas. This non-surgical female rejuvenation procedure has been shown to tighten the vulvovaginal tissues considerably better than previous laser treatments with the same goal.
Through tightening of these tissues, this procedure is also capable of reducing stress incontinence and overactive bladder problems, too. In addition, the ThermiVa increases blood flow to the vagina, resulting in improved sensitivity and lubrication, enhanced orgasm, and more comfortable intercourse.
How Does the Procedure Work?
The ThermiVa non-surgical vaginal rejuvenation procedure that can be done in the doctor's office at Valencia Center for Women's Health. The treatment involves delivering controlled thermal energy to the desired area—labia or vagina—with a single-use wand. The procedure does not require any anesthesia for the patient and is relatively comfortable. The sensation is akin to a warm stone massage.
The rejuvenation procedure takes place over the course of 3 months with 3 separate treatments. There is zero downtime required to complete the ThermiVa process. Patients can immediately return to their normal lifestyle and routine, enjoying sex or exercise the very same day as the treatment.
When Can I Expect Results?
You are advised to complete the full process of 3 treatments before measuring your ThermiVa results. In general, however, patient satisfaction for this non-surgical procedure is high. Many patients report tighter skin and tissues, decreased vaginal dryness, and reduced atrophy and pelvic pain immediately after completing the first course of treatment. Schedule a consultation with Dr. Navi to discuss whether the ThermiVa vaginal rejuvenation procedure is right for you.
Insurance/Payment Options
Valencia Center for Women's Health accepts many different types of insurance. We also accept Visa, Mastercard, & Discover. For any questions regarding insurance, please contact our front office.
Words from our patients
"Doc Navi is great! He is incredibly knowledgeable and very experienced. He makes me and my husband feel very comfortable. We look forward to him delivering our baby. "

"Dr Navi was great during delivery. There was a minor complication and I don't know anyone else who would have been better than him to deal with it."

"Dr navi is hands down the best OB! He has delivered my two older children and about to deliver my third. Him and his staff are very patient and kind."

"The appointments themselves are rather quick but he's more than helpful & patient if you have 1 question or 15."

"Dr Navi was great during delivery. There was a minor complication and I don't know anyone else who would have been better than him to deal with it."

"Dr Navi had great bedside matters and made me and my husband feel comfortable. Great personality and very understanding."

"Love Dr. Navi! So friendly and caring. I was at a high risk & Dr. Navi took excellent care of me! Always concerned & following up with me no matter what time of day ."

"He treated me so gently; with so much respect and genuine care it made an otherwise horrible experience somewhat tolerable."

"I highly recommend Dr. Navi he is by far THE best - I had two highly critical C-sections and he saved my life and ensured the safety of our children's lives."

"Dr. Navi delivered both of my babies and both times I thought that he was great. He always responded when I called or emailed."

"Dr. Navi is absolutely great. I have been seeing him for over 4 years and he is always very caring and concerned."

"He's very kind...I liked the entire staff! He delivered my last baby and I still keep using him as my OBGYN...no complaints whatsoever.... "